Anne Heche died on August 12, 2022. An actor at her age suddenly dying was already shocking enough to the public. But the details that led to her death (including a horrific car accident and frantic rumors about drug use) made everyone wonder what really happened.
What were the details of Anne Heche's fatal crash? What was her real cause of death? What did her former girlfriend Ellen Degeneres have to say about her demise? And what was Anne Heche's final photo, taken hours before her crash? We break it all down here.
Details About Anne Heche's Fatal Car Accident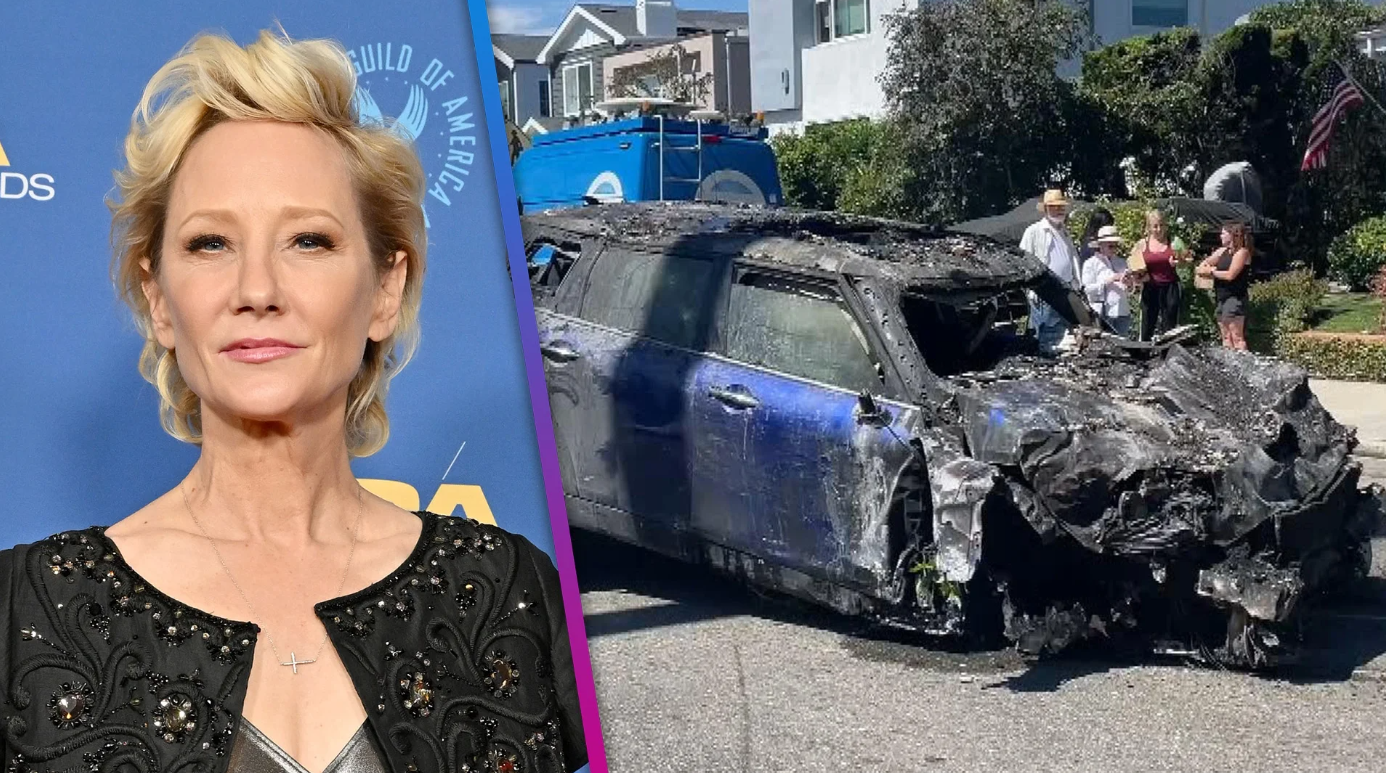 The final week of Anne Heche's life began on August 5. That was when she crashed her car into a home in Mar Vista. The spectacular crash did more than damage Heche's car…it also set fire to the home she crashed into.
It took almost 60 firefighters to put out that particular blaze. Pretty much everyone nearby expected that the driver (later identified as Heche) had died in the crash. As local resident (and first person on the scene) David Manpearl told the New York Post, "I was convinced she was burned up and gone. I couldn't imagine anyone surviving that."
For better or for worse. Heche did survive…at first. She was placed on a ventilator and died one week later. What, though, was her actual cause of death?